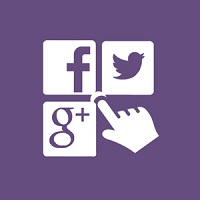 Simply Click & Share
Earn between 50 to 250 points from a single action on your social channels or email.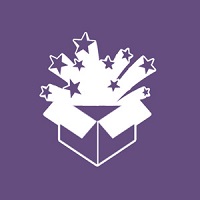 Quick Rewards
Only 50 points for a 1-month extension and 400 points for a 1-year extension.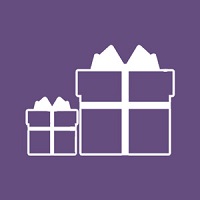 Bigger Bonuses
Earn massive points with testimonials & reviews for that Perpetual Freemium License.